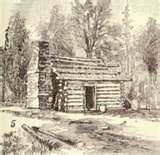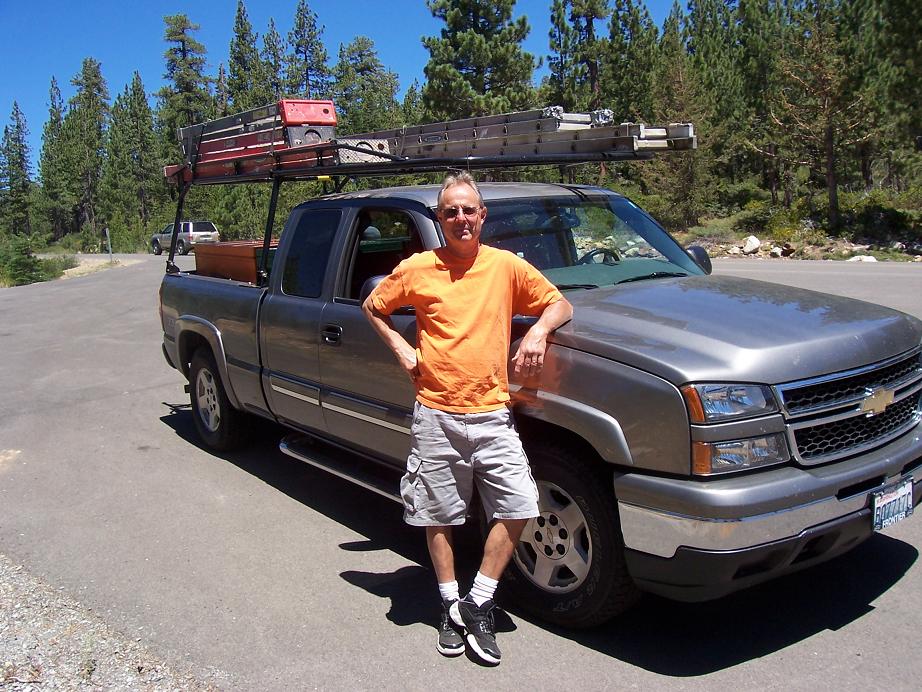 Here I am, loaded and ready to head to your site to build your New Log Home.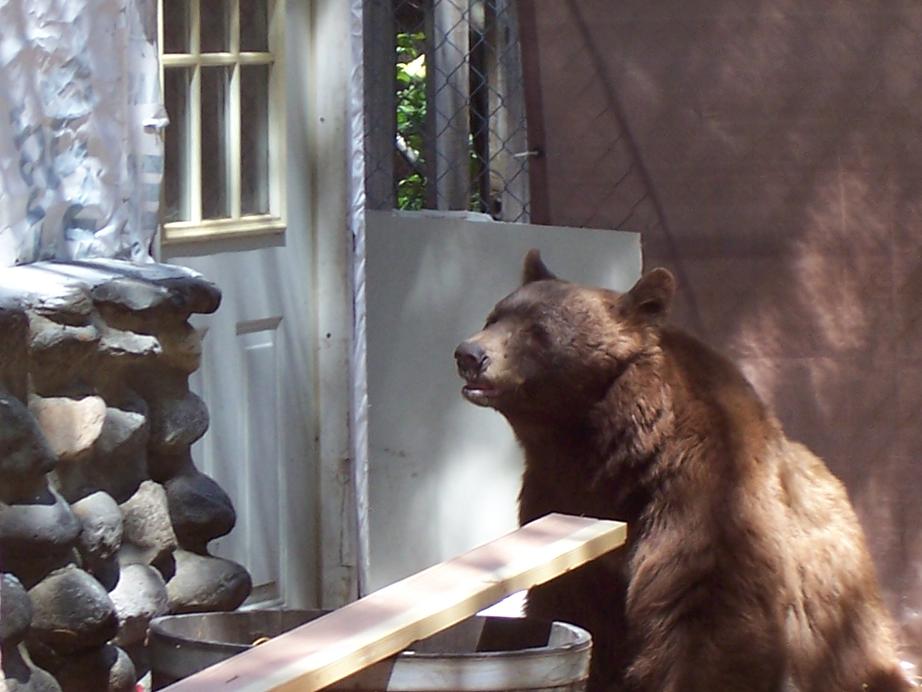 This bear's not on the crew! He was our neighbor and always looking for hand outs at a Log Home we built in Sierra City, CA two years ago.

Meet the crew.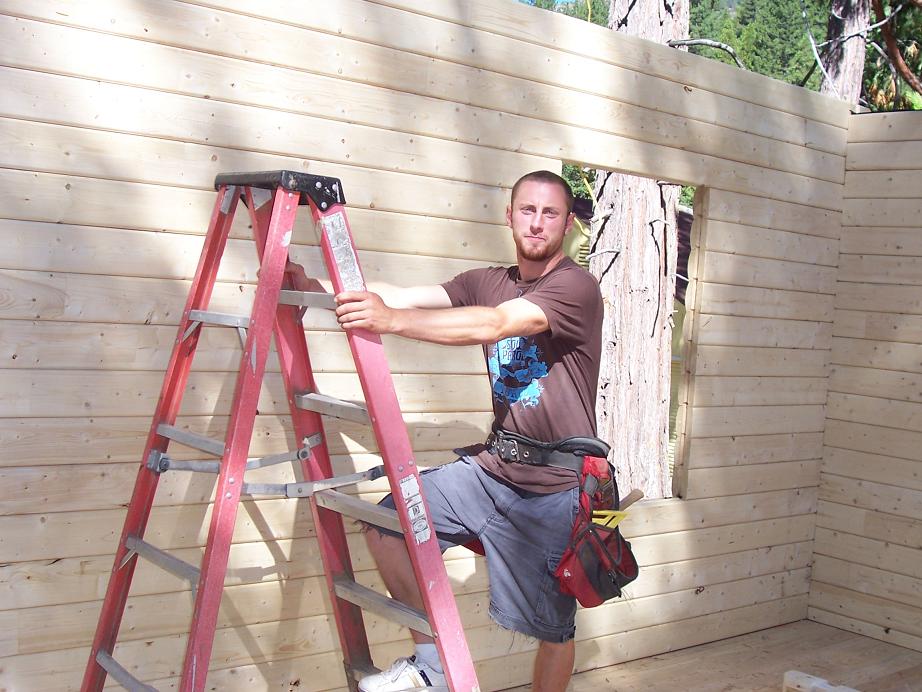 The Bear's name is "The Terminator"
Below: Pat, Jo and Alex hard at it.
You can just call or email me using my contact information at the top of these pages or if you like you can fill out this form and submit it. I'll get right back to you. No pressure. Fill out as much or little as you like. Get in touch even if you are just getting started and have some questions.
Thanks for visiting our website. I've included some other Log Home related sites on the link page.